OUR ADVENTURES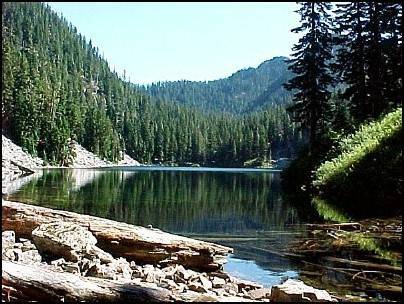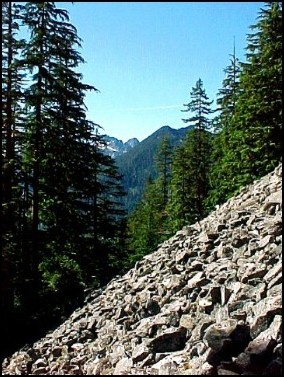 Green Ridge
The two pictures above are from one of our claims here in Western Washington. The image on the left shows just how steep and high of a hike it is to get in there. - Would you believe 3000 feet in 2.5 miles!?! The picture on the right is the lake below the main crystal zones - What a wonderful place it is to spend the summer!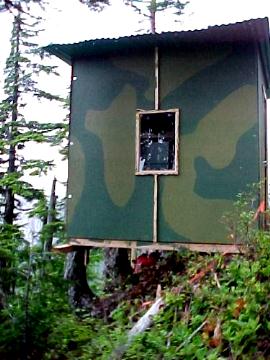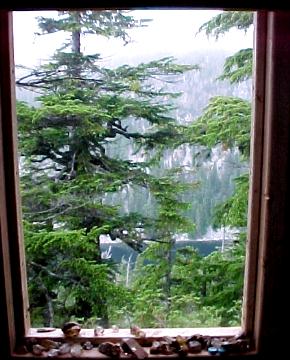 The Amazing Flying Cabin



This is my very small portable cabin that we fly in to our Green Ridge claim each year. Since the US Forest Service wants minimal impact, I abide by their rules and go a step farther. Notice how only one side of the cabin actually rests on the ground. The high side is held up with cables, and it is very stable. (I tested it with several thousand pounds of rock to be sure). There are even bushes growing beneath the cabin!

We set the cabin up in the late spring. Then, in the fall, we take it completely apart again and fly it out with all of our gear. That means that nothing is left in the wilderness over the winter, and my total effect on the land is very environmentally friendly!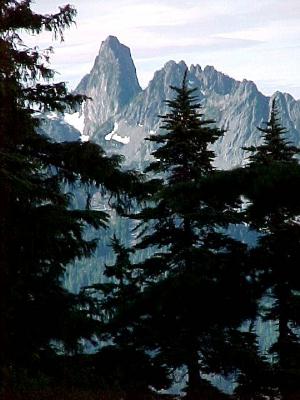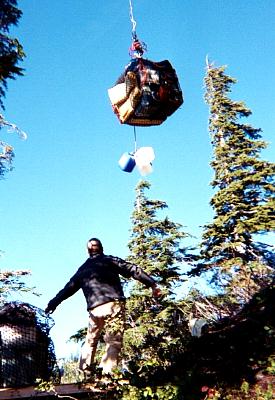 Pictured Left:
Gorgeous views of majestic peaks, cliffs, and rainforest in every direction! . . . and of course, what cabin would be complete without crystals on the window sill.
Pictured Right:
Delivering supplies for the summer via helicopter and long-line.
We got a lot more pictures this summer from the Green Ridge mine this year. Just click Green Ridge to check them out!